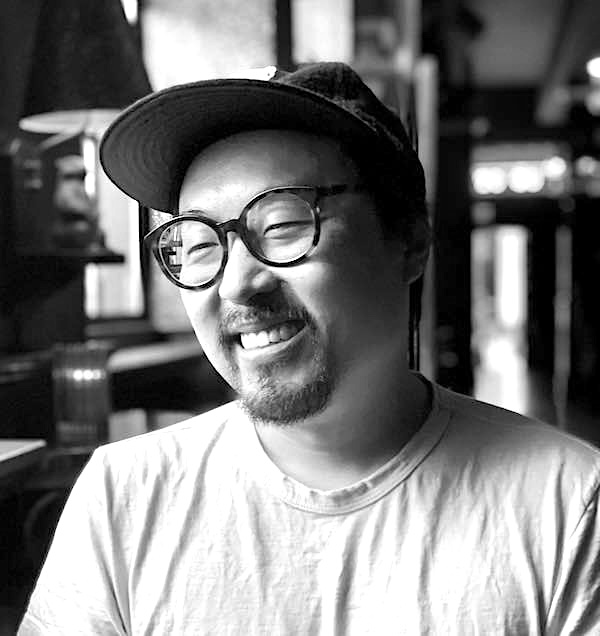 I'm a journalist who has spent more than a decade telling deeply reported stories, often about the decisions we make to create inequitable and dehumanizing systems. My stories intertwine written narratives with data visualizations, interactives, comics, videos, and even games.
I'm an assistant professor at the New School where I teach in the Journalism and Design program. Most recently I was the head of visuals and data at the Guardian US, where I led a team of data journalists, photo editors, and visual editors. I've also been a data and visual journalist at Vox, the Wall Street Journal, ESPN, the Boston Globe, and the Connecticut Mirror.
These days I'm working on stories for various outlets, including the Guardian, Vox, and the Pudding. I was recently a judge for the Society for News Design's digital competition. I'm a senior fellow with USC Center for Health Journalism, which means I mentor the journalists who are part of the program's data fellowship. And I'm an affiliated researcher with a group at Northeastern University that is using data science and design to foster more diverse schools.
I grew up in Kansas to Korean immigrants. I have a master's degree from NYU's Interactive Telecommunications Program. I now live in Brooklyn.